Johren Beginner's guide
Johren is the best gaming platform where you can enjoy free online games and high quality downloadable games. It's very easy to use! You can start playing your favorite games right away!
Benefits!
For beginners only!
Sign up & get
300

Credits!

When you create your first account and verify your email address,
you will receive 300 Credits to use in the game for free!
You can play games anywhere
Enjoy various games on many devices, including smartphones, computers, and tablets.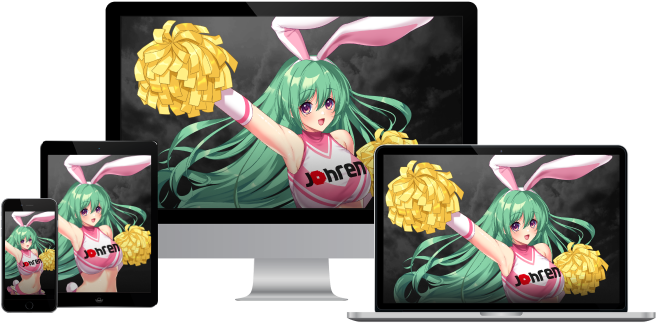 Complete security
We protect your information and game data from unauthorized access. You can play your favorite games with peace of mind.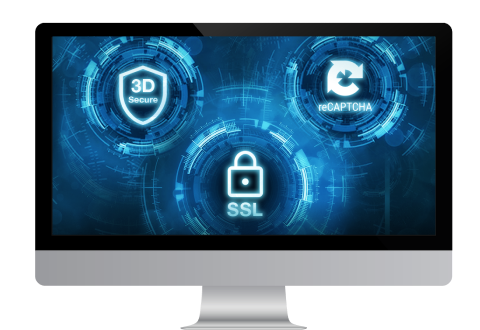 Full support
Our game developers and Johren support team are here to help you with your problems.
We speak both Chinese and English, and will reply to you promptly and politely.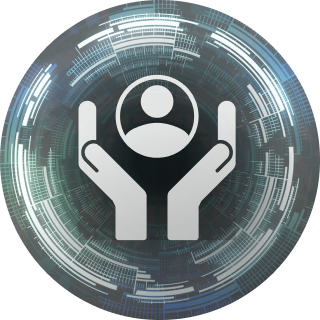 Various payment options
A variety of payment methods can be used to purchase in-game items and paid games.
For beginners only!
Sign up & get
300

Credits!
FAQ
There is no data to be displayed.
Failed to acquire data.