Johren's VIP system has begun!
Hello Johren fans.
This is the Johren team.



---
---
Johren's VIP ranks have been applied on November 25, 2022!



Your rank has been updated today.
Check out your rank and bonus by visiting My Profile!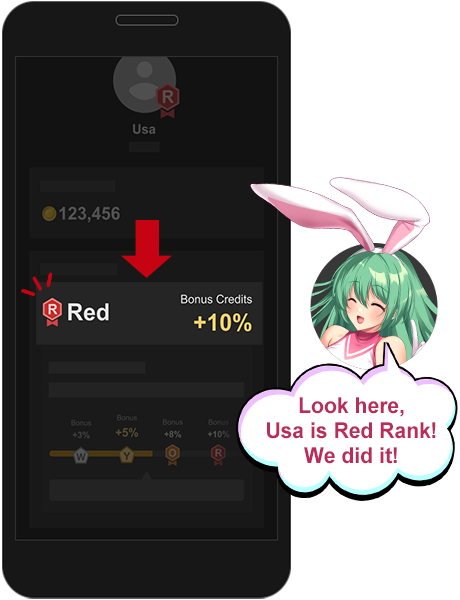 Each rank has a different bonus rate for Credit purchases, so head on over to the store and find out how much you'll get!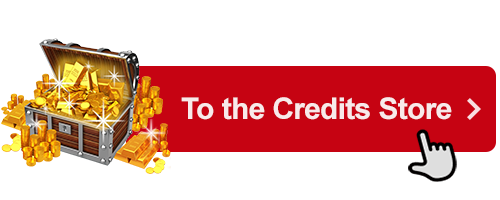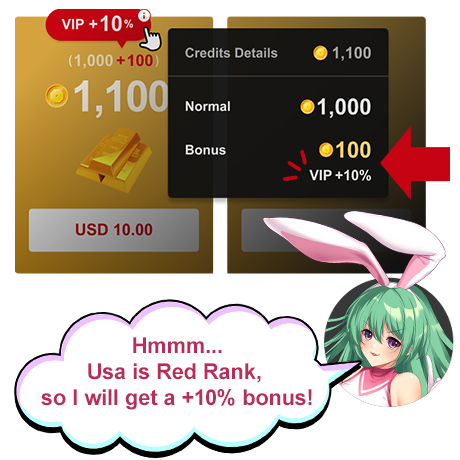 ---
---
A new calculation period has begun!

The next rank update will be on December 25, 2022! How did everyone rank this time?
Johren VIP ranks are updated every month, so you must be curious as to what your rank will be next month.

The Johren VIP system also allows you to keep your rank and prevent you from ranking down during months you don't spend much. So you can keep enjoying Johren at your own pace. For more details, check out "How Ranks are determined."

And the calculation period for the next rank update is as follows.

| Counting Period (UTC) | VIP Rank Decision Day |
| --- | --- |
| 2022-11-20 0:00 ~ 2022-12-19 23:59 | 2022-12-25 |


Will you aim to rank up? Or maybe to keep your spot?
VIP ranks will be updated monthly, so make sure to check on the 25th every month!

More exciting perks and events are on the way, so stay tuned!


We hope you enjoy your time on Johren!
The Johren Team