Johren VIP accumulation begins! Your VIP rank will be updated on 11/25/2022 !
Hello Johren fans.
This is the Johren team.



---
---
On 10/20/2022, the counting period to determine Johren VIP ranks will begin!
For one month after 10/20, the amount you've used will determine your VIP rank!
The first update will begin on 11/25/2022.



| Counting Period (UTC) | VIP Rank Decision Day |
| --- | --- |
| 2022-10-20 0:00 ~ 2022-11-19 23:59 | 2022-11-25 |

From here on out, ranks will be updated on the 25th monthly, based on the accumulated points in the previous month.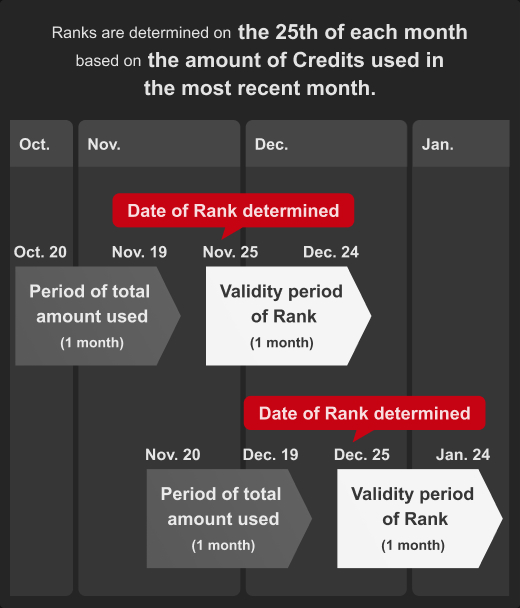 To check the total amount you've used, go to your My Profile page!



---
---
Up to 20% bonus rate for VIP ranks!
We're also revealing details about the Johren VIP system today!
The highly-speculated VIP bonus rate is… up to 20%! The higher your rank is, the higher the Credit pack bonuses are!

We've explained each rank's bonus rate and the VIP rank update rules here, so please check it out!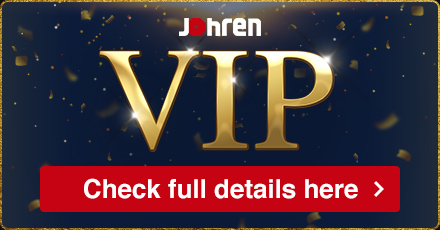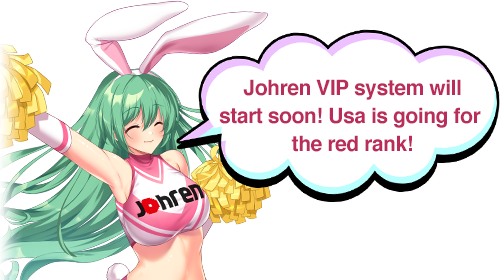 ---
---
Notice from Johren
"Legeclo: Legend Clover" was released on 10/4!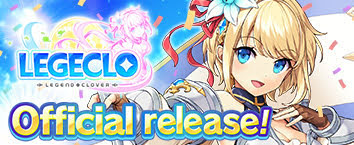 We hope you look forward to it!
The Johren Team